We are now editing the amazing new footage we shot around the country in 2019.  We can't wait to show you what we did! 
Donations are tax deductible through the Birth Monopoly Foundation, a 501(c)(3) organization.
Use PayPal, a credit card, or debit card with the button below, or send checks payable to the Birth Monopoly Foundation at 3400 Mountain Lane, Birmingham, Alabama 35213 (memo: Mother May I).
In 2016, Caroline Malatesta won a groundbreaking $16 million verdict in Alabama after nurses at the most exclusive hospital in town assaulted her as she was giving birth, leaving her with a permanent physical injury and PTSD.
But Caroline's astonishing story is just the tip of the iceberg.
What her hospital tried to cover up is a dirty secret that reaches far outside their walls.  Throughout the $100 billion U.S. childbirth industry, firsthand reports reveal an epidemic of institutional abuse in the name of safety – bullying, disrespect, and even force during childbirth.
It's an industry that produces the worst health outcomes in the developed world while clinging tightly to its market, ensuring families have nowhere else to go.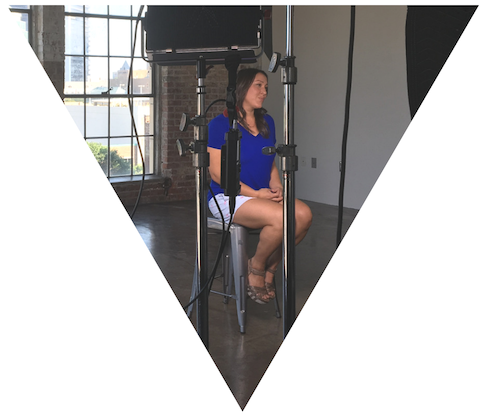 Multiple lawsuits document hospitals' assertions that they own the bodies of their pregnant patients.
Driven by the deaths of Black women, the U.S. loses more mothers than any other developed country.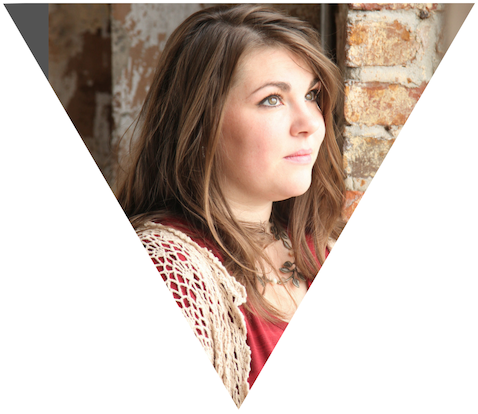 One-third of women describe their births as "traumatic," up to and including PTSD.
"I'M GRATEFUL FOR MY BABY AND ALSO COMPLETELY TRAUMATIZED BY HIS BIRTH."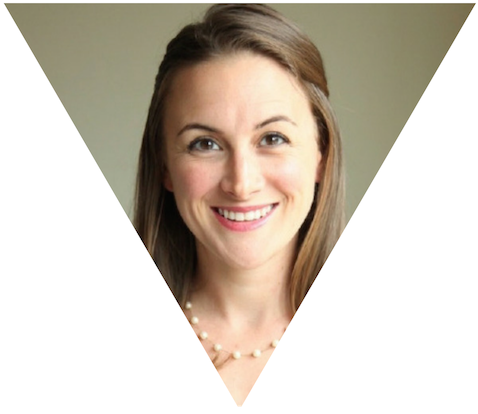 Cristen Pascucci
A former public affairs professional, Director Cristen Pascucci is the founder of Birth Monopoly and an activist for human rights in childbirth.  Cristen became an accidental expert on the abuse of women in maternity care as the point person for thousands of obstetric violence survivors and witnesses during her time as vice president of national consumer organization Improving Birth. Since then, she has been using traditional and social media to inform the public and provoke change at national and international levels with numerous projects around the mistreatment of birthing people, including the viral #breakthesilence campaign, the documentary photography project Exposing the Silence Project, and her podcast Birth Allowed Radio.   Cristen is a lover of TV and film and a first-time filmmaker.  She and her son live in Lexington, Kentucky.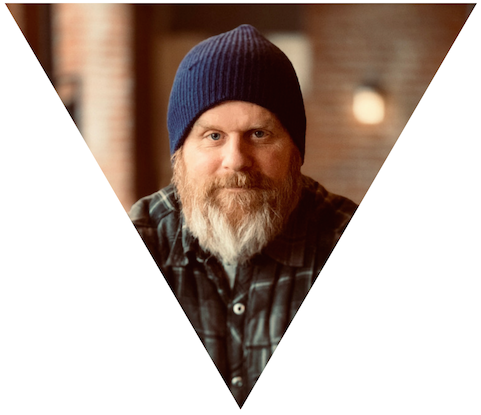 Patrick Sheehan
Nashville-based Cinematographer Patrick Sheehan began working in film and video production in 1998, making his first documentary film in 2004. He has written, directed, filmed and produced multiple documentaries, including Always in Season (Cinematography) which won a jury award when it premiered at Sundance Film Festival 2019; Gip (Director, Cinematography) on PBS 2018, winner of Best Music at IndieMemphis and the Audience Choice Award for Best Documentary at the Sidewalk Film Festival in 2016; Two Points, One Title (Director of Photography) ESPN Films 2015; Gideon's Army (Co-cinematographer) HBO 2013, a Sundance Film Festival Winner; American Man (Director of Photography) ESPN Classic 2012; and Man in the Glass: The Dale Brown Story (Director, Cinematography), which won the "Award of Excellence" and "Best Director" at the 2011 Los Angeles Movie Awards.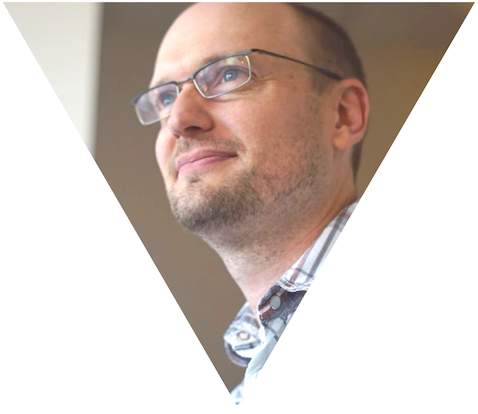 Jared Shull
Jared Shull is a multiple Emmy® Award-winning film editor. His feature documentary films continue to air nationally and have garnered an impressive list of accolades including Emmy® Awards, Cine Awards, Telly Awards, and Best Documentary Awards at a range of film festivals around the U.S. Jared is passionate about telling stories with with fascinating characters and weighty emotional impact.
Kristi Sasser
Production manager/producer Kristi

 Sasser makes sure that each project stays on schedule and on budget.
From initial bidding to completion of projects,

Kristi

prepares estimates, project schedules, hires and coordinates the production team, and ensures all appropriate legal contracts relating to crew and talent are executed.
Kristi

is all about the details, but she also lends creative writing and graphics support to the editorial staff and, ultimately, the story.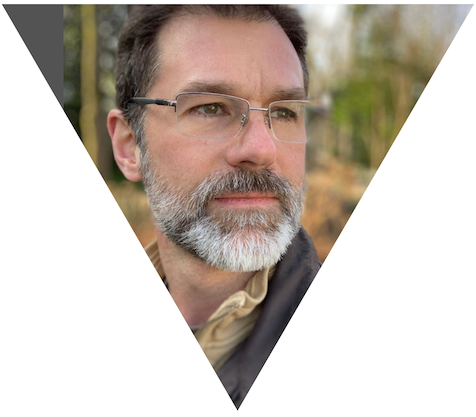 Chris Tomberlin
Colorist Chris Tomberlin not only corrects and beautifies shots, he stylizes them for visual impact and creates just the right mood for each scene. In addition to coloring, effects, and final finishing of all projects, Chris provides direction for the creative staff and occasionally introduces them to a range of Akido techniques.
"I KEPT SAYING NO AND HE DID IT ANYWAY."
You are making this film possible!  Give today and help us shine a light on these massive human rights violations.
Donations are tax deductible through the Birth Monopoly Foundation, a 501(c)(3) nonprofit organization.
Go here to view the list of amazing Kickstarter donors who gave so generously to get this film off the ground.
"IT'S LIKE YOU LEAVE YOUR RIGHTS AT THE DOOR."